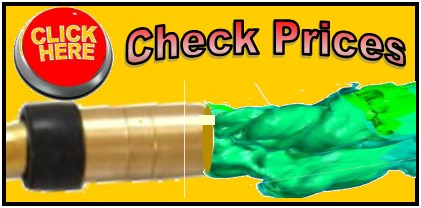 Improve MIG Weld Quality,
Cut Shielding Gas Use in Half;
by Reducing "Gas Blast" Waste at Weld Starts

Improve MIG weld start "QUALITY," reduce start spatter and wasteful excess start gas, using patented Gas Saver System (GSSTM) Prices Start at $70. Over 15,000 in Use!
HAVE MORE THAN ~20 WELDERS? Email: Jerry_Uttrachi@NetWelding.com FOR SPECIAL PRICE.
Links to Technical Reports and information:nks
Why Chart Industry Has Over 3000 GSSs installed
http://netwelding.com/Why_Chart_Has_3000_GSSs.pdf
7 Companies Report Improved Starts with GSS as Important as Gas Savings
http://netwelding.com/Start_quality_Improvement.pdf
12 Companies Quantify GSS Gas Savings
http://netwelding.com/Fabricators_GSS_Tests_Results.pdf
How Choked Flow Works and Test Results with Low Pressure Device
http://netwelding.com/Automatic_Flow_Control.htm
What Gas Flow Rate Should Be Used (with Chart)
http://netwelding.com/MIG_Flow_Rate_Chart.pdf
Why the High Cost for Argon Gas (and why it will get worse!)
http://netwelding.com/Why_High_Gas_Cost.pdf
Detailed Tech Paper on Shielding Gas Flow Control
http://netwelding.com/Shielding_Gas_Control_Download.pdf
Locking Flow Settings on Needle Valve Flowmeters
http://netwelding.com/Flow_Rate_Limiter.htm
Order Low Cost Patented GSS
http://netwelding.com/prod02.htm
GSS has 4 to 6 Times Less Moisture Permeability of Std Hose
http://Netwelding.com/Low_Moisture_Permeability_of_GSS.pdf

Also Ask About These Reports:
1) Why our patented GSS IS MUCH BETTER than FOOLISH "low pressure" supposed gas savers that sell for >$200, cause flow variations and can waste gas!

2) Electronic pulsed gas control device that has a number of problems and costs >$1000!

3) How GSS reduces weld porosity due to moisture...
Hav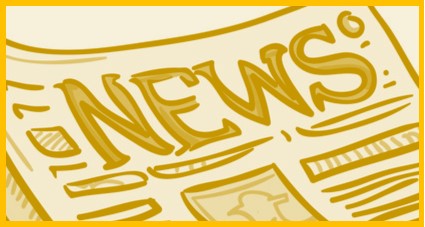 Air Products Announced a Argon price Increase of 20+% September 2021
Argon Prices Doubled in Last Few Year.
CLICK to see why your gas supplier doesn't tell you how to cut gas waste and use
CLICK for PDF Report of Why High Argon Prices

e5,0 CLICK To See What Causes The Gas Blast? And How You Can Fix It: