Company Background:
WA Technology was founded November 1999. With extensive laboratory and field testing they invented and patented products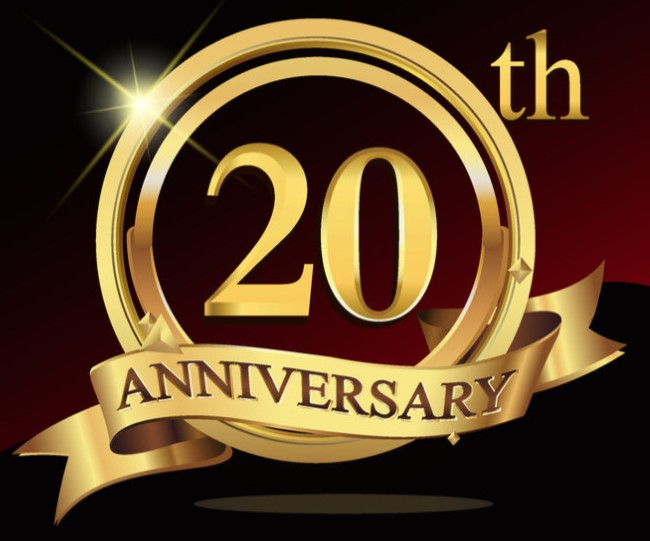 that reduce MIG shielding gas waste and can reduce the amount of total use by 40 to 60% while improving weld start quality! In addition to supplying these gas saving products, training information is offered to reduce welding costs. Welding consulting services are also available.
Our patented shielding gas saving products are available directly from the Company and can be purchased by clicking on this link to the purchase web page or by emailing TechSupport@NetWelding.com
To maintain a focus on significantly reducing shielding gas waste (not selling shielding gases!) these patented products are "NOT AVAILABLE IN STORES." Over 15,000 are in use by industrial customers. Click to See a Partial List
About WA Technology President:
Jerry Uttrachi incorporated the Company in 1999 in South Carolina where they are located. He is an active volunteer in the American
Welding Society (AWS) and was the 2007 President of this 75,000 member organization. He served as an officer on the AWS Board for 6 years and the Societies Education Foundation as Trustee for 15 years and Chaired that Board for six years. He is a Member of several other Committees including the Technical Advisory Committee (TAC) which reviews all codes and standards. He was honored by being selected as an AWS Counselor for his leadership and training efforts. He is also a member of the American Society of Mechanical Engineers (ASME) were he Chairs his local Section.
Welding Industry Experience: During over a 50 year career in the welding industry, Mr. Uttrachi has managed a welding shielding gas and filler metals R&D Laboratory for the Linde Division of UCC (name changed to Praxair and recently purchased by the German based Linde AG will be Linde again.) When Linde divested of the welding and cutting equipment and filler metal businesses in the US, Canada and Germany to focus on the lucrative, very profitable Industrial Gas Business he was part of the leveraged buyout. He was Vice President of Marketing/Business for L-TEC Welding & Cutting Systems that was formed and on the Board of the US and German businesses. When it was sold to to ESAB Welding Products after doubling it's value in 4 years, he stayed in that position for 10 years before forming WA Technology..
He is responsible for a number of developments in welding shielding gases, filler metals, equipment and welding processes and was granted a number of related patents (6 US Patents in the last 15 years.) Some of his work has been published in technical journals and trade publications including the AWS Welding Journal. Details of these articles and patents are presented at Capabilities and Background under CONSULTING SERVICES .
Academic Background: Mr. Uttrachi has a Bachelors Degree in Mechanical Engineering, a Masters Degree in Mechanical Engineering (Emphasis Behavior of Metals) and a Master of Science Degree in Management from New Jersey Institute of Technology.
▲ GSS HOME ►GSS PRODUCTS ►CONSULTING SERVICES