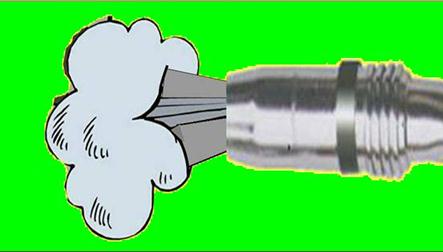 The Blast of Shielding Gas Occurring When a MIG Gun Trigger is Pulled Causes Problems:
Significant Shielding Gas Waste

Inferior Starts Since Air is "Pulled" Into The Resulting Turbulent Shielding Gas Stream
Our patented "Go Green"--Gas Saver System eliminates these problems and saves from 40 to 60% of gas use!
That Saves 8 Tons of CO2 or Argon Shielding Gas per Year per MIG Welder - SEE BELOW.
Payback for Patented Gas Saver System
and Patented Flow Rate Limiter
= Less Than 3 Weeks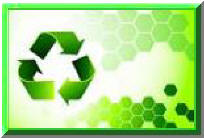 See "Welding; Go Green" Video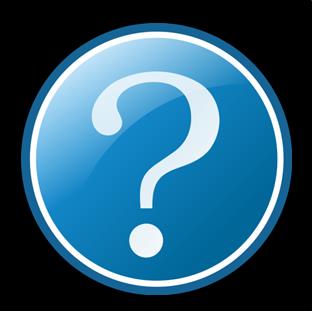 If Excess Gas Flow Is Such A Problem, Why Has My Gas Supplier Not Told Me? CLICK To See.
The Gas Saver System (GSS):
| | |
| --- | --- |
| | Is simple to install; just replace the existing gas delivery hose from gas supply to welder or wire feeder with our prefitted GSS hose system. It reduces the gas surge volume by 80% and limits peak surge flow rate. Works with existing regulator or flow control. You still control the steady state flow. |
| | Is inexpensive. A commonly used 6 foot GSS system (Part Number FB6 ) cost less than $75 and will typical cut shielding gas use by 50% so you'll have a very quick payback! |
| | Reduces the gas surge at the start producing better shielding for sounder welds with less starting spatter so wasteful repair or grinding may not be needed. |
| | It reduces the CO2 waste going into the atmosphere (even 25% if using 75 Argon/ 25 CO2 ) and also the number of times your gas supplier will have to expend energy to fill and delivery the ~200 pound cylinders or to delivery to your bulk tank |
(Note: Using MIG gas waste information published in an industrial magazine quoting a Praxair representative regarding their plant survey finds and validated with our own observations- one industrial MIG welder typically wastes over 150,000 ft3 (CF) of shielding gas per year. If using straight CO2 that's over 16,000 pounds (8 tons!) of wasted per welder per year!
If your using Argon gas mixtures your wasting a similar weight of gas per year per welder and have similar distribution and much higher production electric energy costs (with accompanying CO2 pollution) SEE Why. )
How Much Shielding Gas is Wasted on Each Weld Start or Torch Pull?
What Causes Shielding Gas Waste?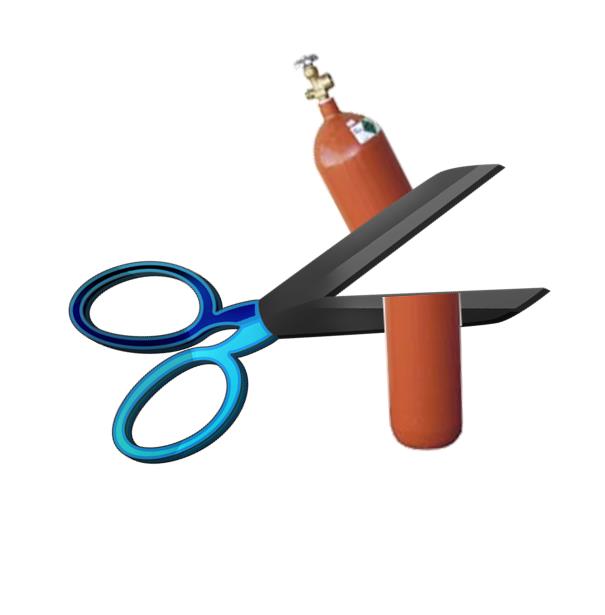 Assumptions and Calculation:
| | |
| --- | --- |
| | Industrial MIG welder operating at 50% duty cycle with flow setting of 35 ft3/hr (CFH) on flowmeter |
| | 4 times this amount of shielding gas needed is wasted. See References below which states up to 5 times needed is wasted. |
| | Then 40 hrs/wk * 50% duty cycle * 50 weeks = 1000hrs/year arc-on time. |
| | Waste consumption = 35 ft3/hr *4* 1000 hrs/yr = 140,000 ft3 CO2/year |
| | 140,000 ft3 CO2 * 0.115 lb CO2/ft3 @ STP (Standard Temperature and Pressure) = |
| | 16,100 lbs = 8 tons of CO2 wasted per year |
| | |
| --- | --- |
| | 8 tons/yr wasted. |
References:
Standifer, L. R., Shielding Gas Consumption Efficiency. The Fabricator, Volume 30, Number 6, June 2000. (States 18 to 30 cubic feet of shielding gas is typically used per pound of wire consumed. Which is 2.5 to 5 times the amount that is needed)
Weber, R., How to Save 20% on Welding Costs. Trailer/Body Builders, Volume 44, Number 3, January 2003 (Praxair Representative states, their market survey findings show the average fabricator consumes 30 cubic feet of gas per pound of wire which 5 times what is needed.)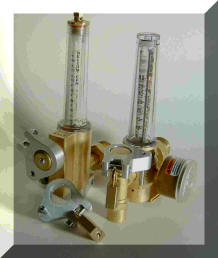 Welders Setting Flow Rates Too High?

We have measured flow rates above 125.CFH when the flow ball is pinned to the top of the tube! Anything over about 50.CFH is pulling moisture laden air into the shielding gas stream and causing internal if not visible porosity! The flow rate may be outside the variable range specified in Procedure Qualifications.

Our Recently Patented Flow Rate Limiter Locks Flow Setting! Click on Picture For More Information

Free Technical Paper, "MIG SHIELDING GAS CONTROL"
CLICK ICON for PDF DOWNLOAD

Purchase Shielding Gas Saving Products
Some of Our Other "Green" Web Pages You Might Like to Visit:
| | |
| --- | --- |
| | |
| | |
| | |
| | |
| | |
| | |
| | |
| | |
| | 87% of Gasoline Energy is Wasted |
| | |
| | Low Cost Way to Save Gasoline With Dual Mode Exhaust Corvette |